If You're Purchasing Something on Amazon
Please Consider Using AmazonSmile

We wanted to let you know that the team at Connor's Crew NJ has partnered with AmazonSmile. When you log into AmazonSmile and type in "Connors Crew NJ" under charity during checkout, Amazon will donate .5% to Connor's Crew. Thank you for your continuous love and support.
in loving memory & honor
Connor James Nemes

A few weeks after his 10th birthday, Connor, who was a young, bright, and caring gentleman was taken too early from us. Connor was a student at Liberty Corner in Basking Ridge, NJ, just completing the 4th grade; his smile was infectious and to quote his grandfather Don (and chess partner), he was "10 going on 20".
Some of Connor's favorite things were his family and friends; he loved climbing to the top of his older sister Brianna's top bunk bed where the two siblings would bond and build pillow forts. When the sun started to set, Connor enjoyed staying up and watching the Harry Potter movies with his mother Alaina and sister Brianna.
His appreciation for life was apparent through every interaction and everyone who met him. Connor was always thinking of others and was truly the definition of selfless. When it came to cupcakes, there was no outsmarting Connor; he quickly figured out that if he celebrated a half birthday, he could get a half of cupcake - a special tradition he started with his Aunt Staci.
Alongside having a yummy cupcake for his birthday, Aunt Staci used to let Connor pick out a present he wanted and then they would enjoy a special sushi birthday dinner together. Connor was always ready and more than willing to go on adventures with his Grandma Liz! Whether it was spending quality time driving to school together or watching their favorite Spongebob episodes, it was always time well spent together.
When he wasn't playing chess with his grandfather Don, Connor could be found building one of his lego sets or watching the Disney movie Cars. He especially loved everything and anything to do with Stars Wars - so much that his family put Yoda on his tombstone. His favorite meal to eat was sushi but only from Tsuru in Basking Ridge - and yes, they knew his order by heart. (A California roll, spicy tuna roll, a side of vegetable fried rice, with two sides of spicy mayo.)
He leaves behind his loving mother Alaina, older sister Brianna, maternal grandparents Liz and Don Szymanski, Aunt Staci Beyer and husband Billy, cousin Liam, cousins Aidan and Mia Haluszka, and best friend Luca Millea and many extended family and friends.
4 Things Connor Would Like You To Live By:

be kind.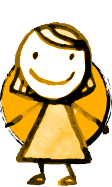 be selfless.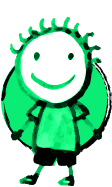 be thankful.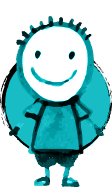 be generous.
Find a location near you
24/7 Toy Drive

Connor loved giving to others. He truly appreciated the gift of giving so much that even when it was his time to pass, he donated his organs to help others. Connor LOVED to build with legos and had over 100 sets! He also enjoyed anything related to Star Wars or the Disney movie Cars - he had even renamed himself Lightning McQueen at one point.
This holiday season we ask you to give a toy in Connor's legacy by dropping an unwrapped gift at one of the drop-off destinations below. Everything is welcomed, however we ask for NO stuffed animals please!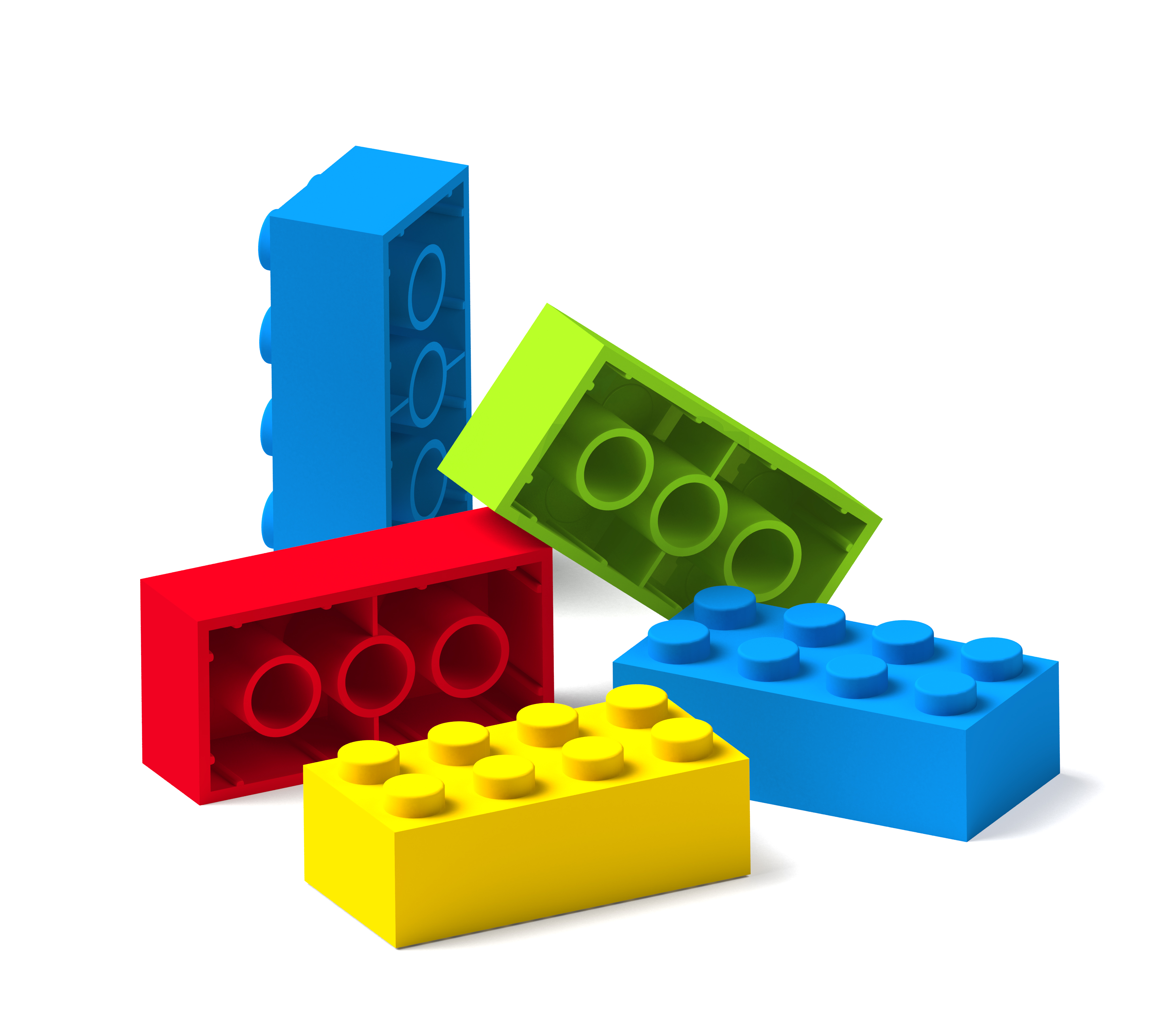 Senior Spirit Medical Day Center
430 E Westfield Ave, Roselle Park, NJ 07204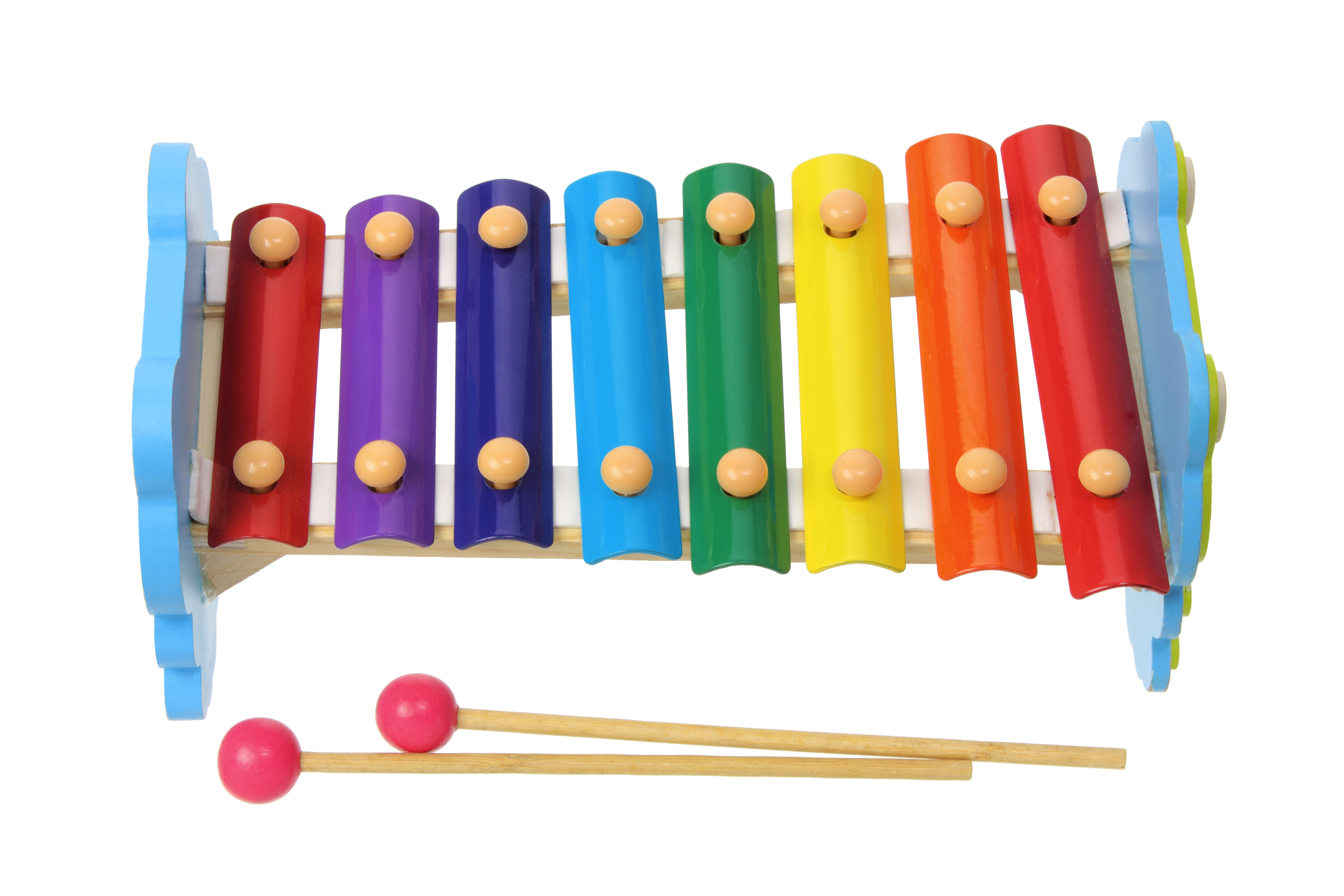 Hyatt Hills Golf Complex
1300 Raritan Rd, Clark, NJ 07066
Columbia Bank
1100 Raritan Rd, Clark, NJ 07066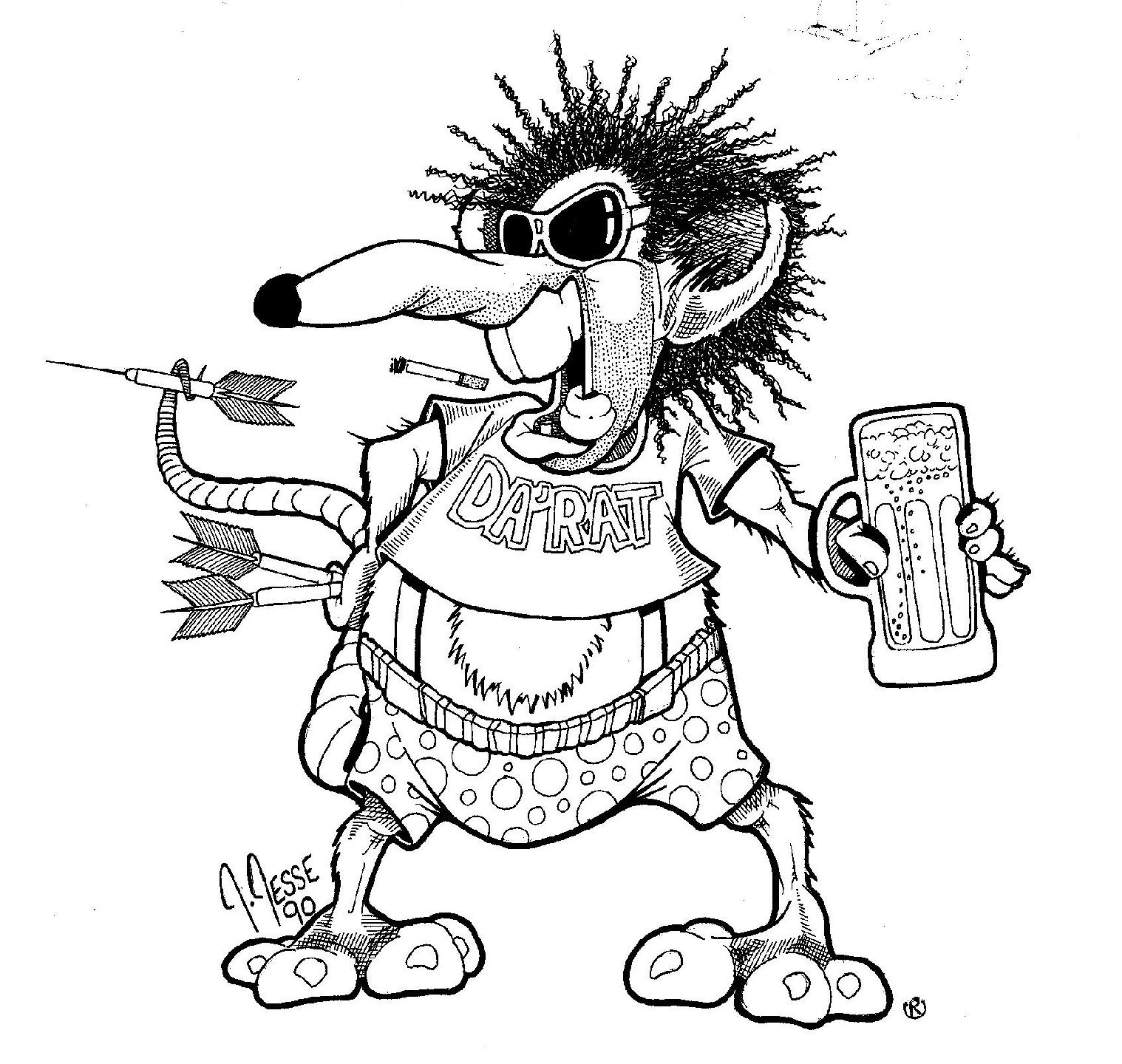 Ye Olde Rathskeller
523 Centennial Ave, Cranford NJ 07016
UPCOMING EVENTS
GET INVOLVED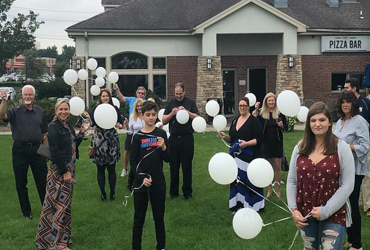 Postponed Until Further Notice
Hyatt Hills Mini Golf
More information coming soon!
Get In Touch with Connor's Crew